I know today is Monday and Monday is usually when I post a new review, but I'm mixing things up a little this week to bring you something special: the cover reveal for the debut novel from my critique partner, Jessica Kate.
Isn't that gorgeous?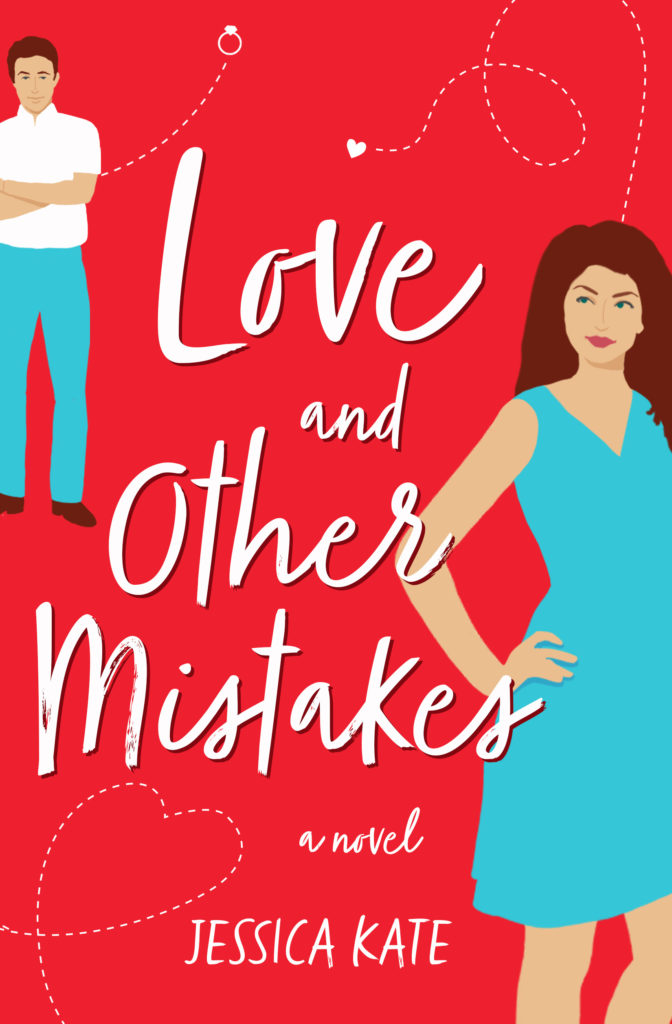 So what's Love and Other Mistakes about?
Here's the book description:
Natalie Groves was meant for great things. Preferably youth ministry with a side gig as an M&M connoisseur.
But soon after her fiancé left, Natalie's evangelist father was diagnosed with cancer. Her grand plans evaporated . . . and God has seemed disappointed ever since.
Seven years later a church internship presents Natalie a chance at her destiny, but she needs a job to work around it. And the only offer is worse than a life sentence of tofu.
Seven years ago, Jeremy 'Jem' Walters left Charlottesville, Virginia to escape his father, God, and heartbreak over Natalie.
Now he's back in town, a committed Christian, and desperate for help with his infant son and troubled teenage niece, Lili—who's hiding an explosive family secret.
When Natalie and Jem join forces, sparks fly. But will they be burned in the process?
If you'd like to read the first chapter, click here to pop on over to Jessica Kate's website.
Love and Other Mistakes releases in July 2019.