It's First Line Friday! That means it's time to pick up the nearest book and quote the first line. Today I'm sharing from Beyond the Stars, Past the Moons by Jebraun Clifford, one of the stories in the Encircled anthology: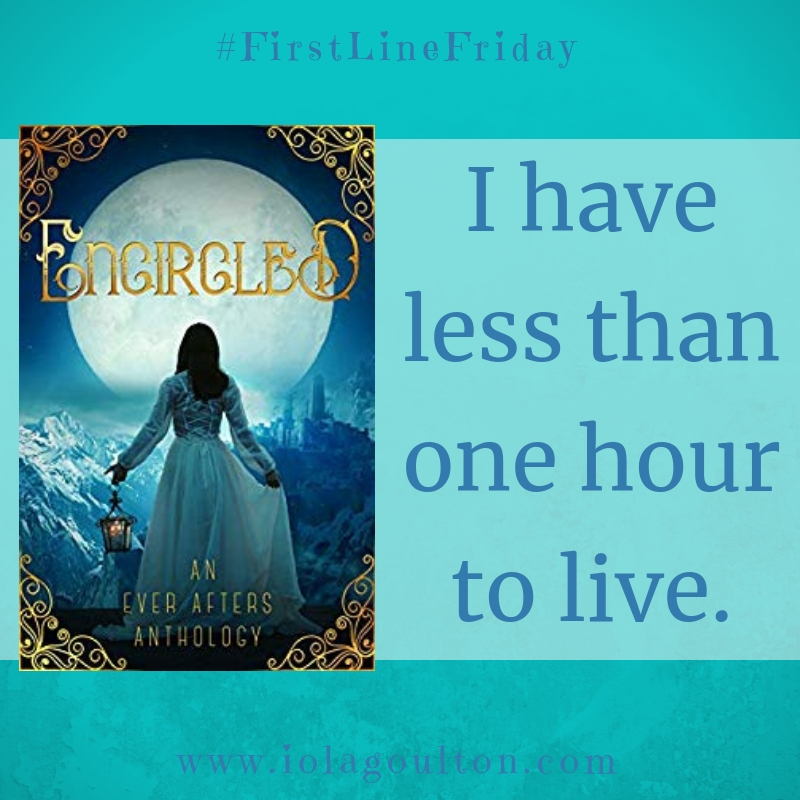 What's the book nearest you, and what's the first line?
About Encircled
Experience six of the world's most beloved stories in a whole new light! From historical to futuristic, these retellings will take you to an enchanted forest, a cursed castle, and far beyond. Uncover secrets of a forbidden basement, a hypnotic gift, and a mysterious doll. Fall in love with a lifelong friend or brand-new crush. Venture to unknown lands on a quest to save a prince, a kingdom, or maybe even a planet. With moments of humor, suspense, romance, and adventure, Encircled has something to offer every fan of fairy tales, both classic and reimagined.
You can find Encircled online at
Amazon US | Amazon AU | Apple Books | Barnes & Noble| Kobo
Click the button to check out what my fabulous fellow FirstLineFriday bloggers are sharing today:
You can then click the link which will take you to the master page of all this week's #FirstLineFriday posts.
And you can click here to check out my previous FirstLineFriday posts.
Share your first line in the comments, and happy reading!