I'm a book reviewer, so you can find reviews of the books I read and recommend on my website.
Monday is a review of a new or recent release I've enjoyed. Thursday is a review of an older book. This is usually a Throwback Thursday post, where I repost my review of an older book I've enjoyed, but sometimes it's a new review of a book I've been slow to read and review.
So you can look at my Book Review page to see the most recent books I've read and recommended.
But one of the benefits of being a reviewer is that I get to read advance copies of books. That means my most recent reviews aren't always the book I've most recently read. I've been known to read books as much as six months in advance of the release date (and that's not counting the books I edit).
So what is the last book I read that I'd recommend?
Sweet on You by Becky Wade. I've already featured it in a First Line Friday post, and my review is scheduled for 29 April, the day before it officially releases. I may even read it again before that …
Why? Because Sweet on You is everything I love about Christian romance. It's got a romance (obviously). The thing with a romance novel is that we know before we start who is going to end up with whom. In this case, it was signposted in the first book in the series, True to You, which was published two years ago. So we're reading for the journey.
And the journey was great. Sweet on You had an underlying suspense thread, and I especially love romantic suspense. But what made it special was the way Becky Wade wove Christian truths into the novel, with lines like this: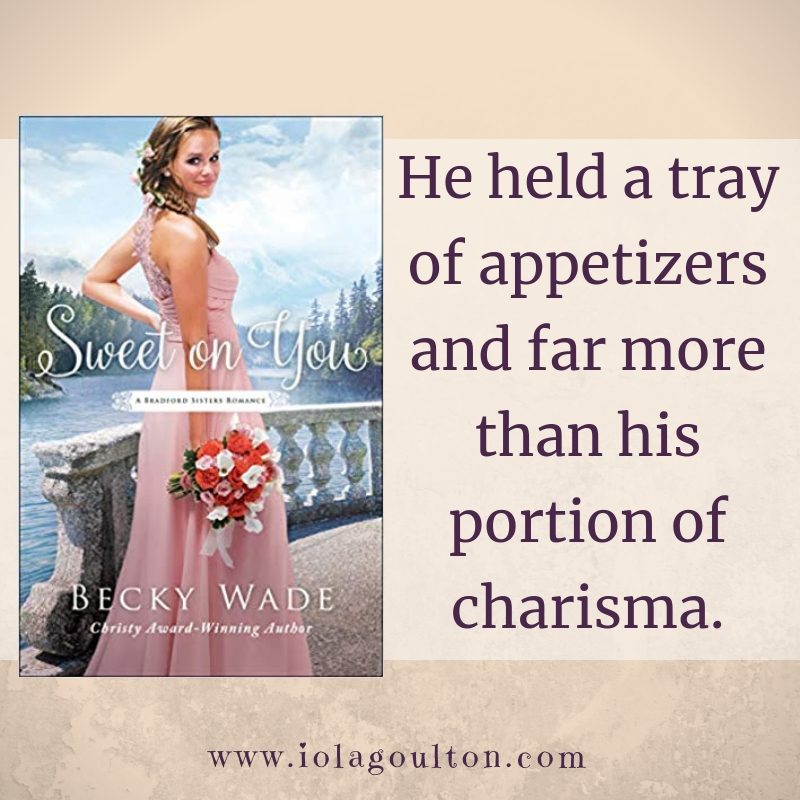 And this: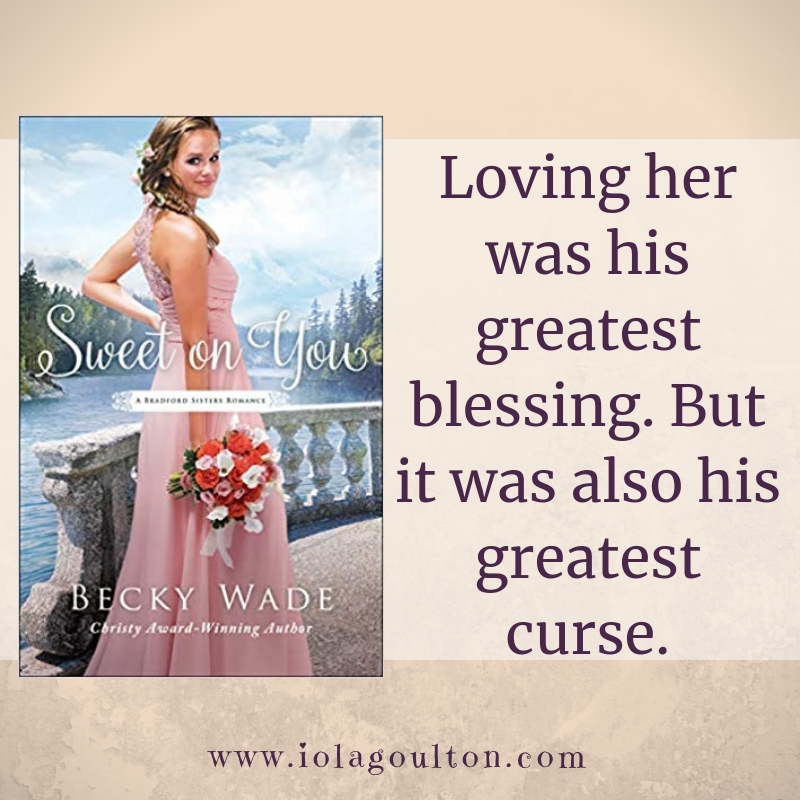 Sweet on You is a multi-layered romance, and I definitely recommend it!
What about you? What was the last book you've read that you'd recommend, and why?