Hallie Russell has arrived in Nome, Alaska, in the middle of the 1900 gold rush, to replace her cousin as a mail order bride. She's marrying Rance Preston, who needs a wife to take care of his two orphaned nephews while he manages the family store. Rance doesn't want a wife, something Hallie finds difficult to accept … especially once she starts developing feelings for Rance.
Its an intriguing premise in a fascinating time and place.
Personally, I love the concept of Alaska but I don't think I'd cope well with the endless cold, or the long weeks of winter darkness. So I have a lot of admiration for Hallie, who is prepared to give up life in Seattle to travel north to marry a man she's never met and only knows through his letters to her cousin.
Rance is a honourable man, but he has trust issues. He's determined this won't be a proper marriage, and this is frustrating at first, until we (and Hallie) understand the reason behind his trust issues. Then it's awkward, because we know a secret he doesn't know …
A Love Most Worthy is a solid romance, recommended for those who enjoy mail order bride stories, and those looking for historical fiction in an Alaskan setting.
Thanks to the author for providing a free ebook for review.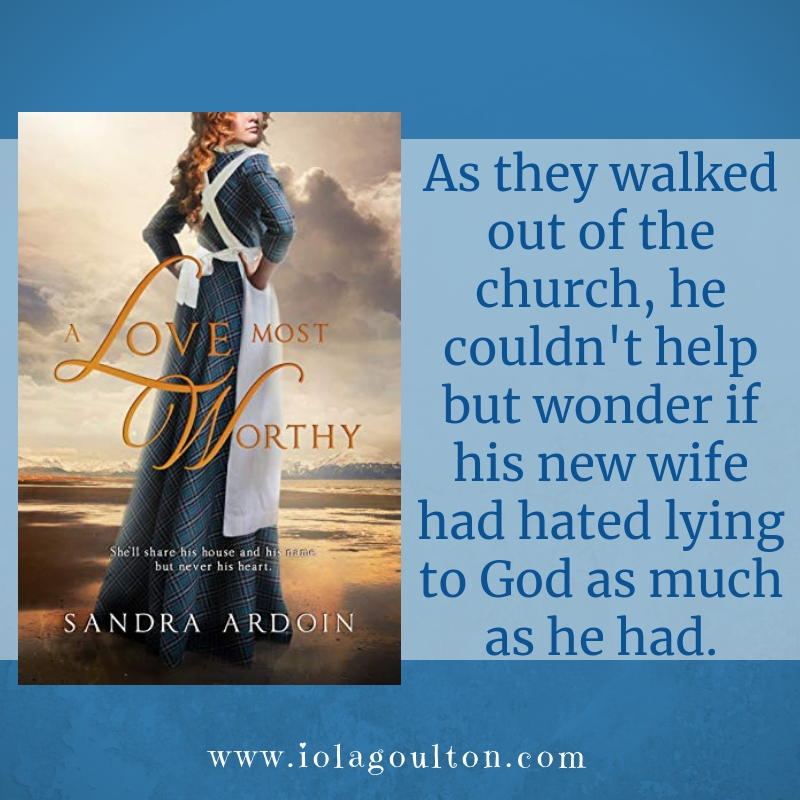 About Sandra Ardoin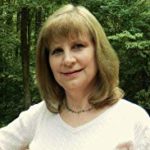 As an author of heartwarming and award-winning historical romance, Sandra Ardoin engages readers with page-turning stories of love and faith. Rarely out of reach of a book, she's also an armchair sports enthusiast, country music listener, and seldom says no to eating out.
About A Love Most Worthy
She didn't know which was colder, an Arctic winter or her new husband's heart.
Hallie Russell believes life should be lived to the fullest. For that reason, she sails to the gold rush town of Nome, Alaska to take her cousin's place as the mail-order bride of a respected shopkeeper. But when her aloof husband's wedding-night announcement rocks her plans for their marriage, Hallie sees her desire for a family to call her own vanish as quickly as the dreams of hopeful miners.
Tragedy led Rance Preston to regret his rowdy ways and open a general store for the miners in Nome. He's content in his bachelorhood, but his two orphaned nephews deserve a proper and serious-minded mother. Duped once by a vivacious female, he's determined to never again let his heart overrule his head…until the high spirits of his new bride threaten his resolve.
When a misunderstanding comes to light, will they allow the gale force winds of insecurity to destroy what they each need most?
Find A Love Most Worthy online at: