It's Throwback Thursday! Today I'm sharing my review of Winning Miss Winthrop, the first in the Regency Brides: A Promise of Hope series by Carolyn Miller. The sequel, Miss Serena's Secret, is due out later this month, and you'll want to read Winning Miss Winthrop first!
This review previously appeared at Australasian Christian Writers.
Persuasion is not my favourite Jane Austen novel.
I find it frustrating, because the problems faced by the hero and heroine could be solved by one simple conversation. Unfortunately, Jane Austen lived in a society where men and women were unable to speak plainly to each other. That meant her hero and heroine spent most of the book at odds, even though they had mutual feelings towards each other.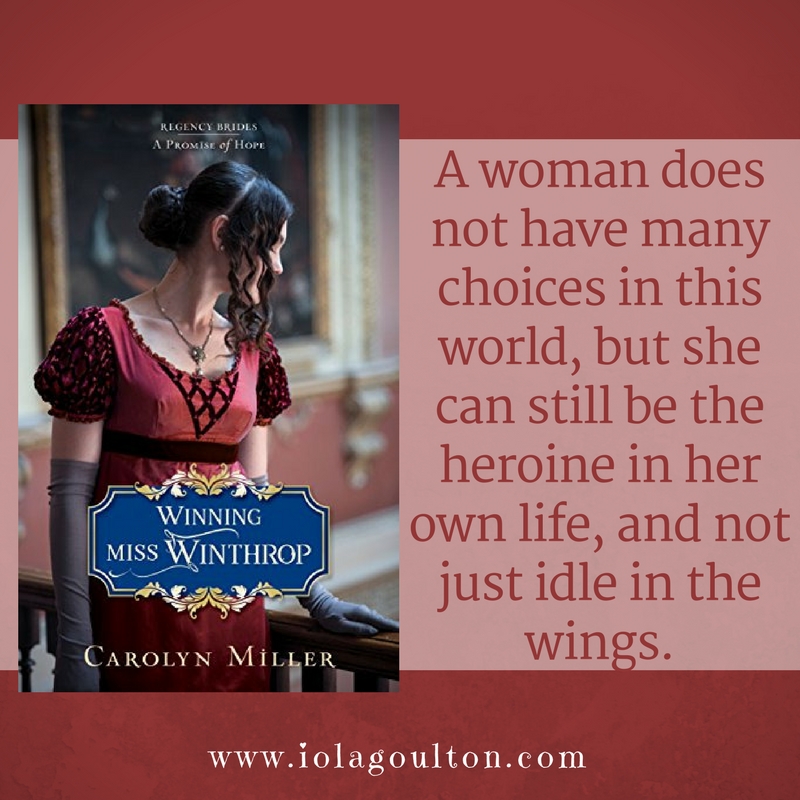 Winning Miss Winthrop is loosely based on Persuasion, and has the same central plot problem. Two years ago, Miss Catherine Winthrop fell in love with her third cousin once removed, Jonathan Carlew. She thought the feeling was mutual, but he abandoned her. Now she is twenty-five years old, at home, and on the shelf. But things are about to get complicated.
Her father dies, and instead of the estate going to the expected heir, it goes to Jonathan Carlew. Catherine and her mother are forced to leave their home and move into the Dower House, with a much-reduced income.
What follows is a frustrating yet enaging read as Catherine and Jonathan have to face up to being in the company of the other, both believing the other to have been at fault in the demise of their earlier relationship. Matters are not helped by Catherine's mother, the Dowager Lady Winthrop, who makes Elizabeth Bennett's mother appear intelligent and self sacrificing.
As usual, Carolyn Miller's is writing is spot on for the period and location.
Her locations come alive, and she captures the manners of the Regency period perfectly, while introducing a rare spiritual depth. Miller's writing is full of the wit and subtext present in other Regency novelists such as Jane Austen and Georgette Heyer. And now I'm anxiously awaiting Miss Serena's Secret, the second book in the series.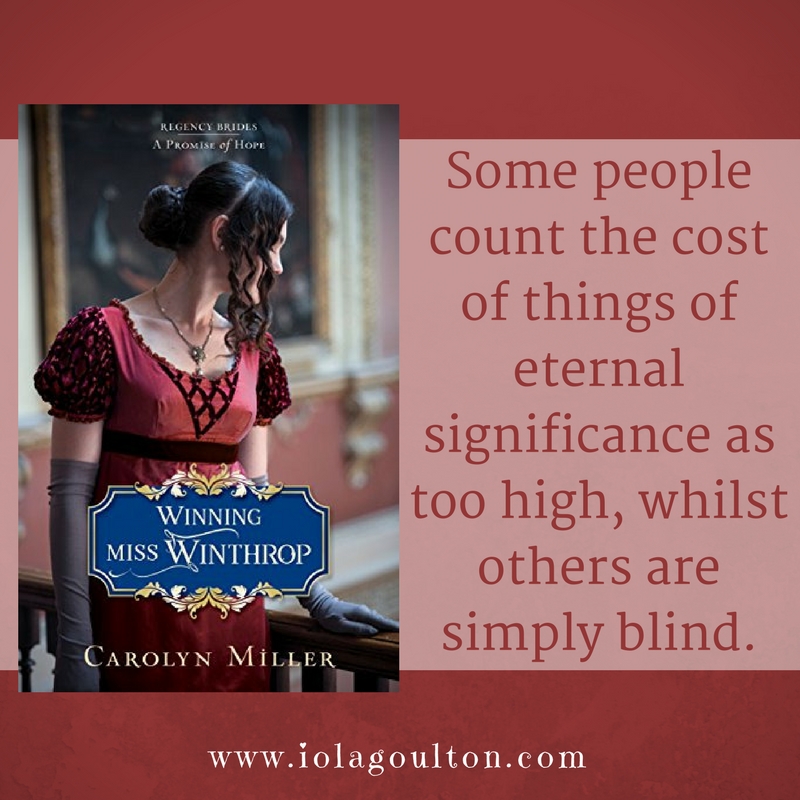 Recommended for all Regency romance lovers. Thanks to Kregel and NetGalley for providing a free ebook for review.
About Carolyn Miller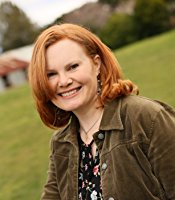 Carolyn Miller lives in the beautiful Southern Highlands of New South Wales, Australia. She is married, with four gorgeous children, who all love to read (and write!).
A longtime lover of Regency romance, Carolyn's novels have won a number of Romance Writers of American (RWA) and American Christian Fiction Writers (ACFW) contests. She is a member of American Christian Fiction Writers and Australasian Christian Writers. Her favourite authors are classics like Jane Austen (of course!), Georgette Heyer, and Agatha Christie, but she also enjoys contemporary authors like Susan May Warren and Becky Wade.
Her stories are fun and witty, yet also deal with real issues, such as dealing with forgiveness, the nature of really loving versus 'true love', and other challenges we all face at different times.
Find Carolyn Miller online at:
Goodreads| Pinterest | Twitter
About Winning Miss Winthrop
Years ago, the man who stole Catherine Winthrop's heart rejected her–and she's never recovered from the grief. Now tragedy has brought him back into her life. This time it isn't her heart he's taking, it's her home and her family's good name.
Jonathan Carlew's serious demeanor and connection to trade, not to mention the rumors surrounding his birth, have kept him from being a favorite of the ladies, or their parents. Now, suddenly landed and titled, he finds himself with plenty of prospects. But his demanding society responsibilities keep pressing him into service to the one woman who captured his heart long ago–and then ran off with it.
These two broken hearts must decide whether their painful past and bitter present will be all they can share, or if forgiveness can provide a path to freedom for the future.
Set in the sumptuous salons of Bath, Regency England's royal breeding ground for gossip, Winning Miss Winthrop is the first volume in the Regency Brides: A Promise of Hope series. Fans of the wholesome and richly drawn first series won't want to miss this new set of characters–or appearances by their old favorites.
You can find Winning Miss Winthrop online at:
Amazon | ChristianBook | Goodreads | Koorong