Today I'd like to welcome author Cara Luecht, to share about her new release, Soul's Cry.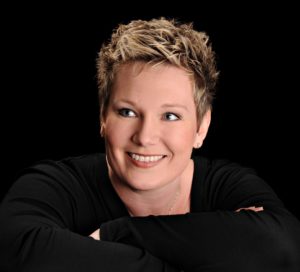 Today I'd like to welcome award-winning author Cara Luecht to the blog. Cara lives in Sun Prairie, Wisconsin with her husband, David, and their children. In addition to freelance writing and marketing, Cara works as an English Instructor for a local college. Cara graduated summa cum laude with a B.A. in English Literature from the University of Wisconsin and an M.F.A. in Creative Writing from Fairleigh Dickinson University. Currently, Cara is studying for a Masters of Divinity at Fuller Theological Seminary.
Welcome, Cara! We'll start off with some quick questions so we get to know you a little better.